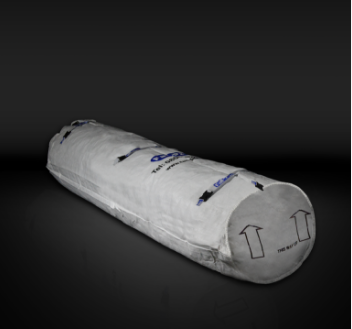 Buy
You can request a quote to BUY our Fall-Pac fall arrest systems here on our website. For more information on the products we supply please use the button below.
Buy Fall-Pac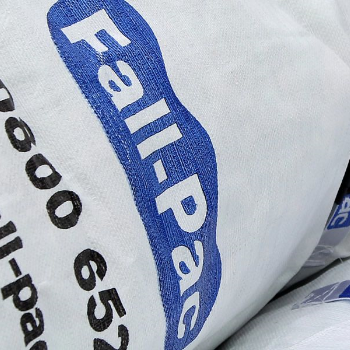 Hire
You can request a quote to HIRE our Fall-Pac fall arrest systems here on our website. For more information on the products we supply for hire please use the button below.
Hire Fall-Pac
Soft Fall Arrest Systems for PURCHASE and HIRE at Fall-Pac
Fall-Pac has been protecting those working at height since 2004, with fall arrest systems that we believe are the safest available.
Our team is passionate about safety, with unmatched knowledge in fall arrest. Our polystyrene and air pocket systems have been continually designed and developed, with every component scientifically researched and rigorously tested to ensure our products can withstand the toughest of working environments.
Easy installation, fast despatch and helpful, practical advice from our team makes Fall-Pac the trusted fall arrest system of choice for some of the biggest names in industry.
Fall-Pac Product Specifications Include:
Conform to latest BSI PAS 59:2014 requirements
Constructed from high-quality woven polypropylene casing
UV inhibitors keep the product stronger for longer
Coated to reduce risk of water ingress
Larger than competing products
Consistent safety levels through monitored manufacturing processes
5 years' on-site lifespan when correctly stored and maintained
Bespoke products tailored for specific industry needs
In-House Fall Arrest Testing and Safety Standards
Fall-Pac products are manufactured in the UK using the highest-quality components to a design and specification backed by fall-arrest science.
All Fall-Pac products are fire-retardant, tested to BS 5852 0+1, with both our casings and inner polystyrene fill treated in-house to meet strict safety standards, including fire safety standards for construction sites.
Monthly, in-house testing to PAS 59:2014 standards is carried out by our team using our own drop-test facilities at our Wigan head office, ensuring the safety, integrity and quality of our products.
Why Buy Fall Arrest Bags From Fall-Pac?
Scientifically researched & highly developed solutions
Products fully recycled by Fall-Pac after use
Monthly in-house testing & published test data
On-site training & inspections
Tailored solutions for specific industry needs
Despatched quickly from North West plants
Inter-site transport management to help you maximise your investment
GET A QUOTE TO BUY OR HIRE YOUR FALL ARREST SYSTEMS TODAY!
Our helpful team will give you all the guidance you need to choose the right product for your needs. For more information and to get a quote, call 0800 652 8099.
Get in touch with Fall-Pac today